Born from a dream,
We're a video production team that believes every story deserves to be told. We're a team of creative collaborators from the Kansas City area that strongly believes collaboration between client and crew is extremely valuable. We want you to be apart of the creative process.
Together, we help you become Lore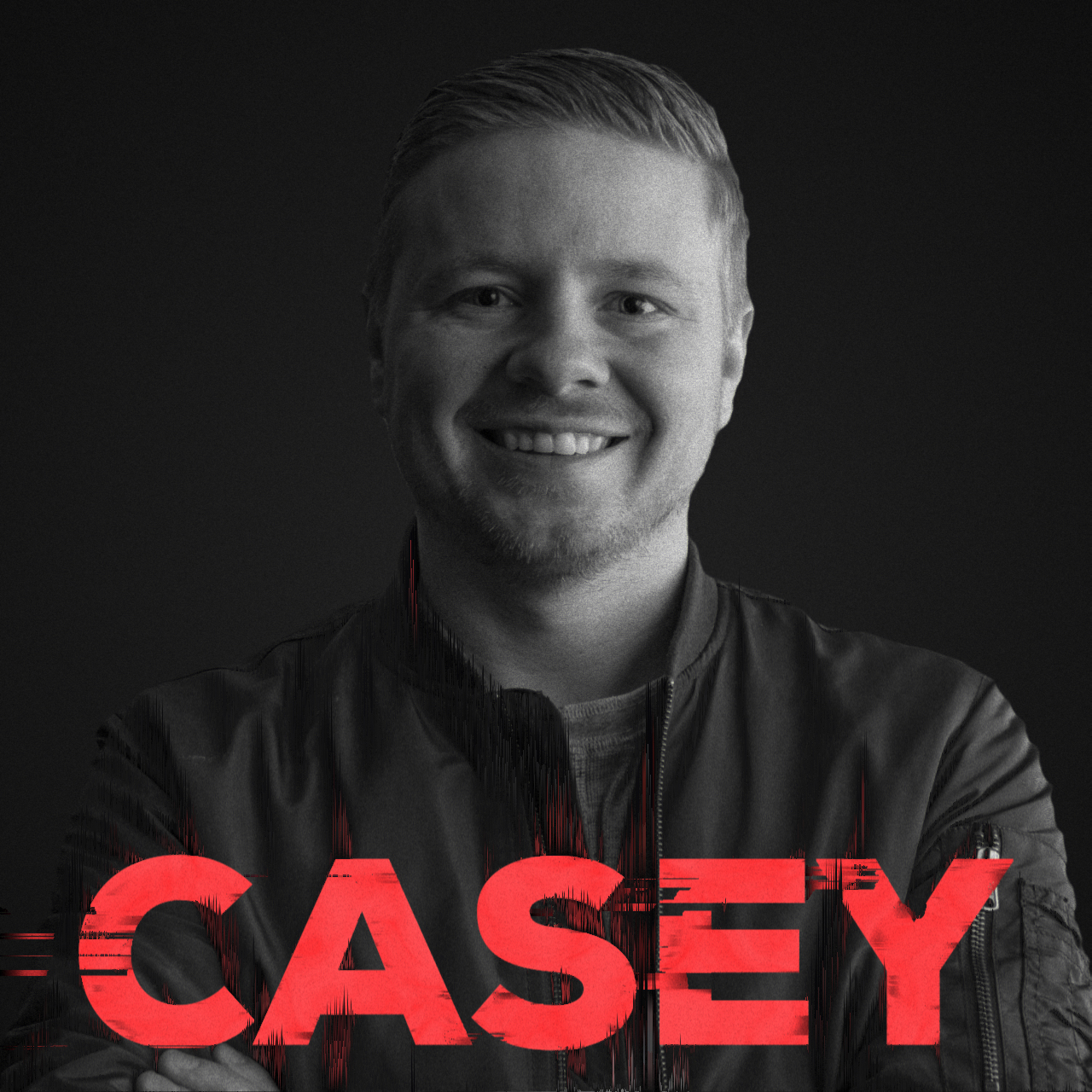 OWNER
Director/DP
For nearly three years, Casey worked with an award winning sports team. After his time with Sporting KC, he has managed to push the creative narrative for his clients with Video and motion graphics. He also has joined a creative network working exclusively with Adidas and MLS.
FIELD PRODUCER/EDITOR
Team Creative
Coming from a music background studying audio engineering – Nigel started producing music videos as a passion. That passion has turned into full-time career in the video business.
Business Development
Director of Business Development
Kaleigh has a degree in Sociology from Kansas State University. Kaleigh is a master at networking and connecting people. She is the perfect team member everyone wishes they had.
Lore Media LLC / All Rights Reserved