Become Lore
a body of traditions and knowledge, typically passed from person to person by word of mouth.
Lore was derived from the word folklore. We wanted a company that was born from stories, and had longevity in the name. For us, the phrase "become lore" represents our original story and how we pass that story telling on to you.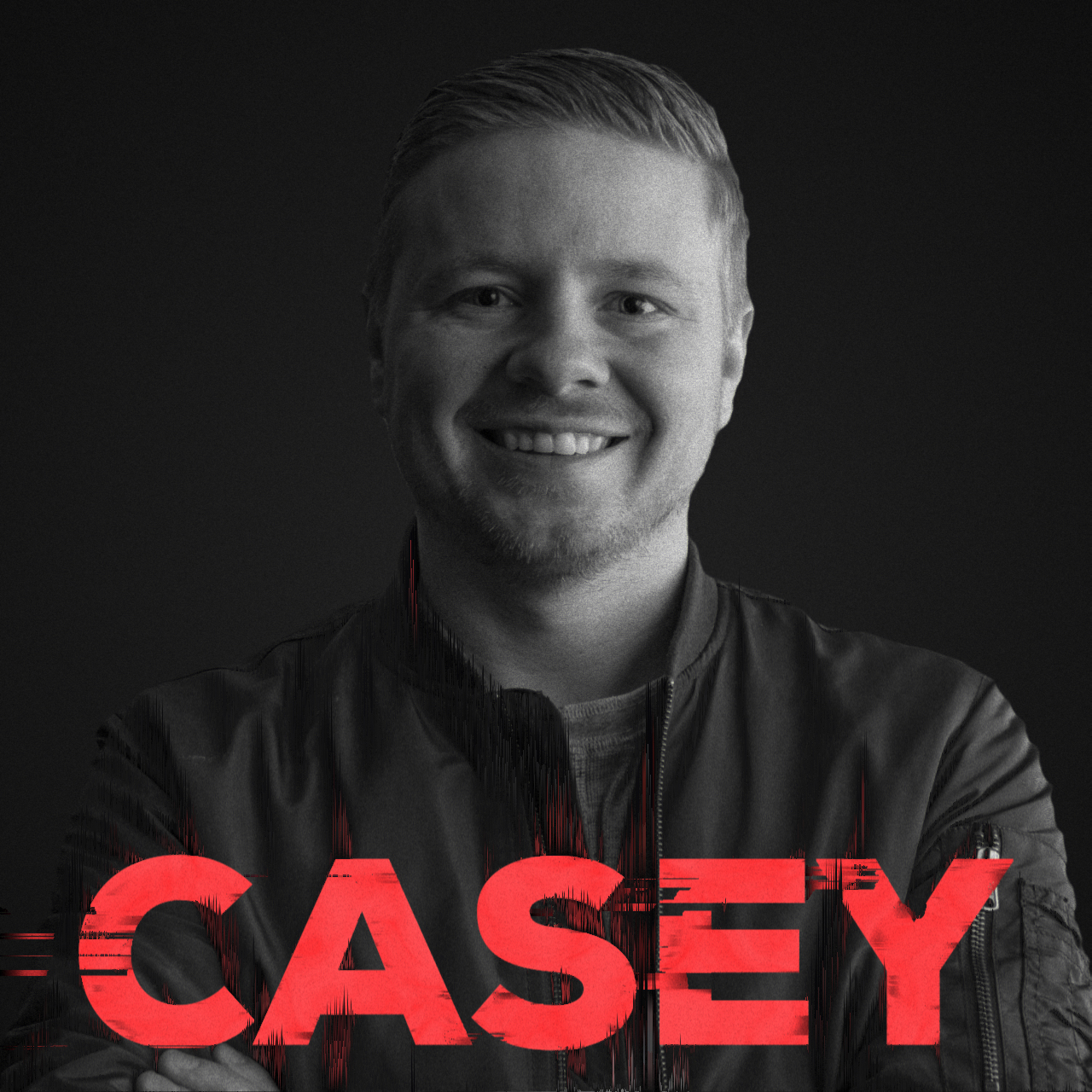 CEO/Director
Casey Wertz
Casey is an up-and-coming Director/DP whose clients include MLS, Adidas, McDonald's and Children's Mercy Hospital just to name a few. He has been a part of Emmy-winning television broadcasts with skills including video, motion graphics, photography and design.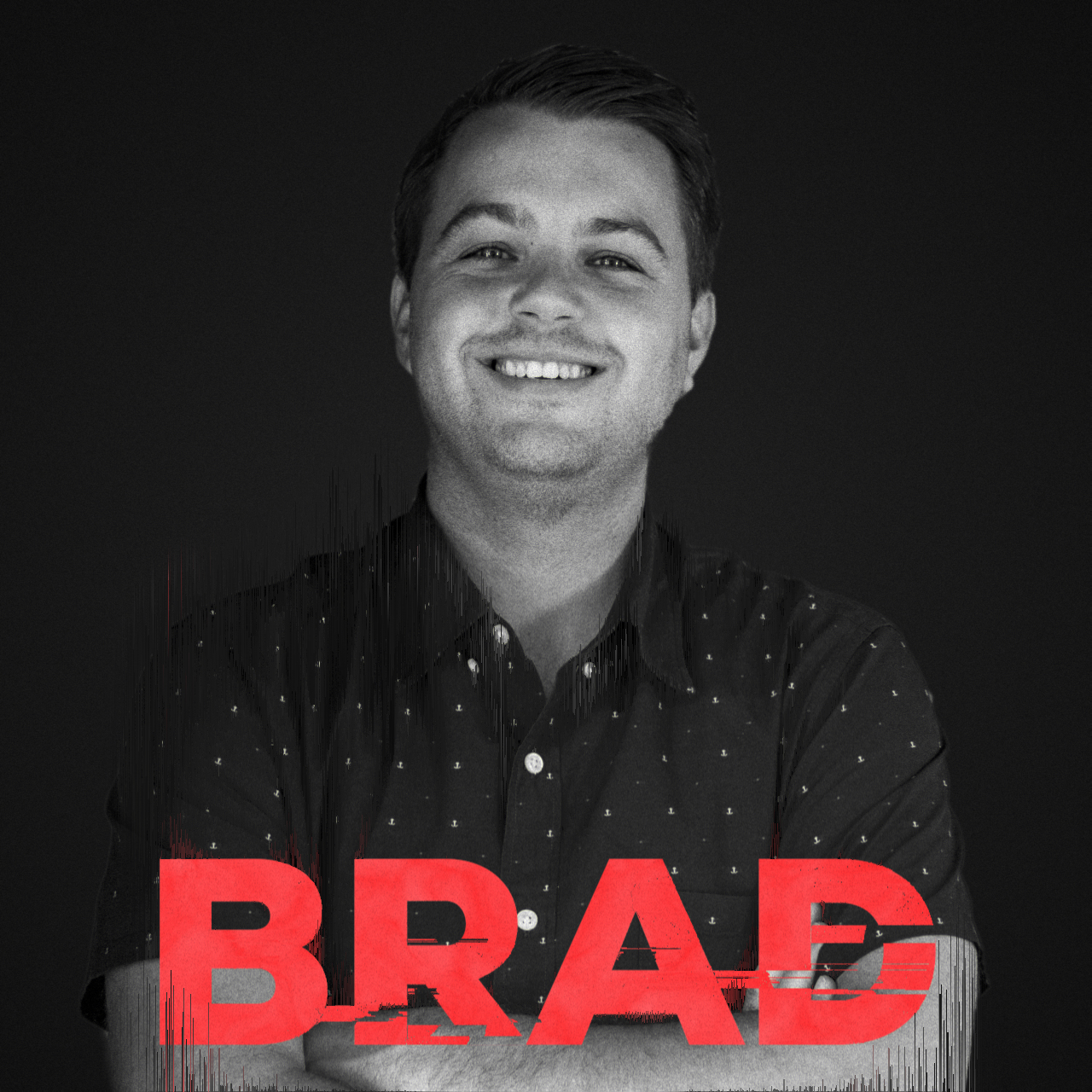 Senior Producer
Brad Mertel
Brad worked for Sporting KC as Director of Broadcast and Video for 8 years. He is a graduate of the University of Kansas with a Marketing-oriented MBA and extensive background in live production. Brad is a specialist in multimedia techniques with a knack for story-telling. Skills include producing, writing, editing, shooting, compression and social media.
Let's start something new. Hit us up below and let's start telling your story.