Become Lore
a body of traditions and knowledge, typically passed from person to person by word of mouth.
Lore was derived from the word folklore. We wanted a company that was born from stories, and had longevity in the name. For us, the phrase "become lore" represents our original story and how we pass that story telling on to you.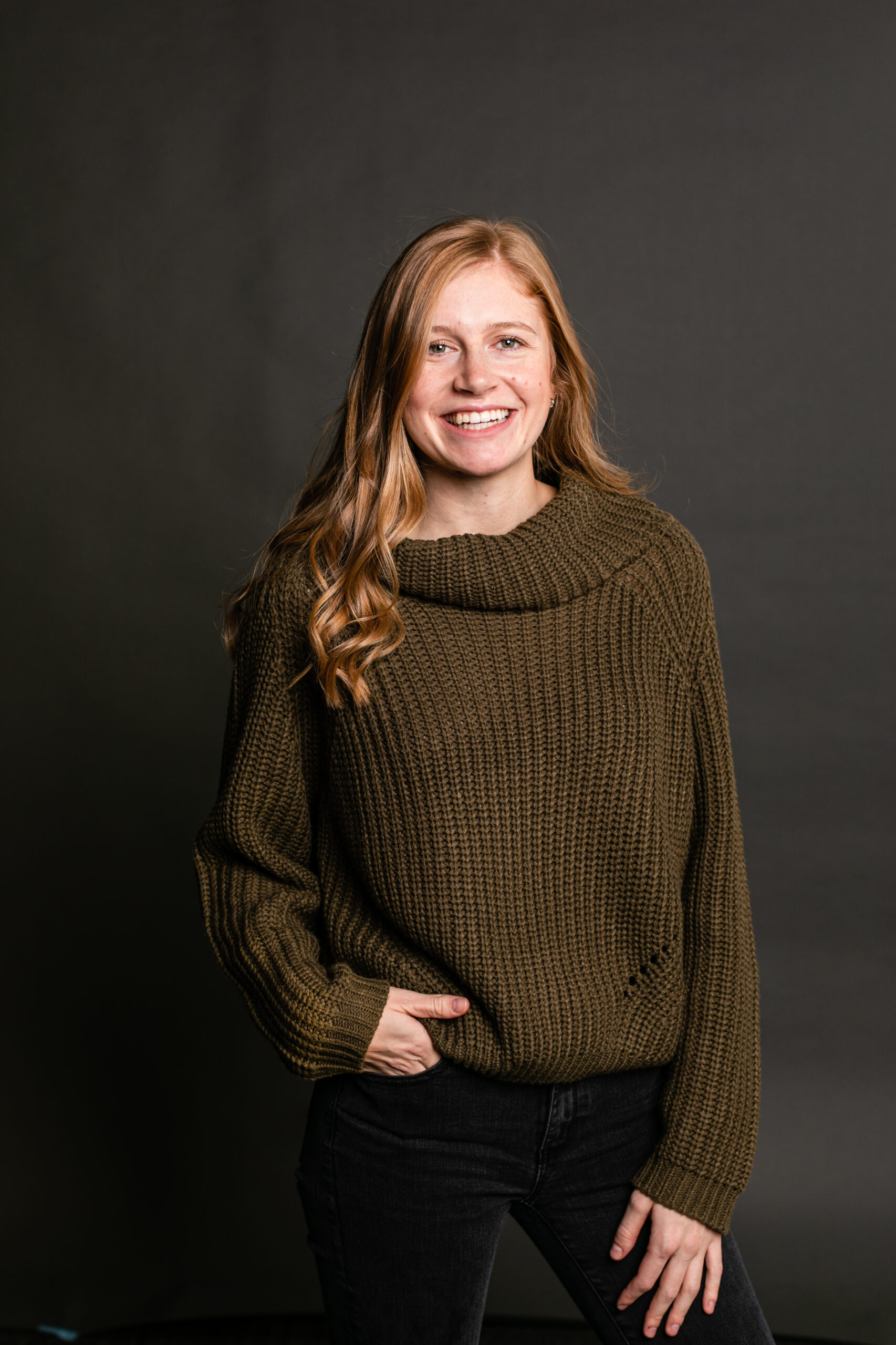 Video Editor
Maria Babcock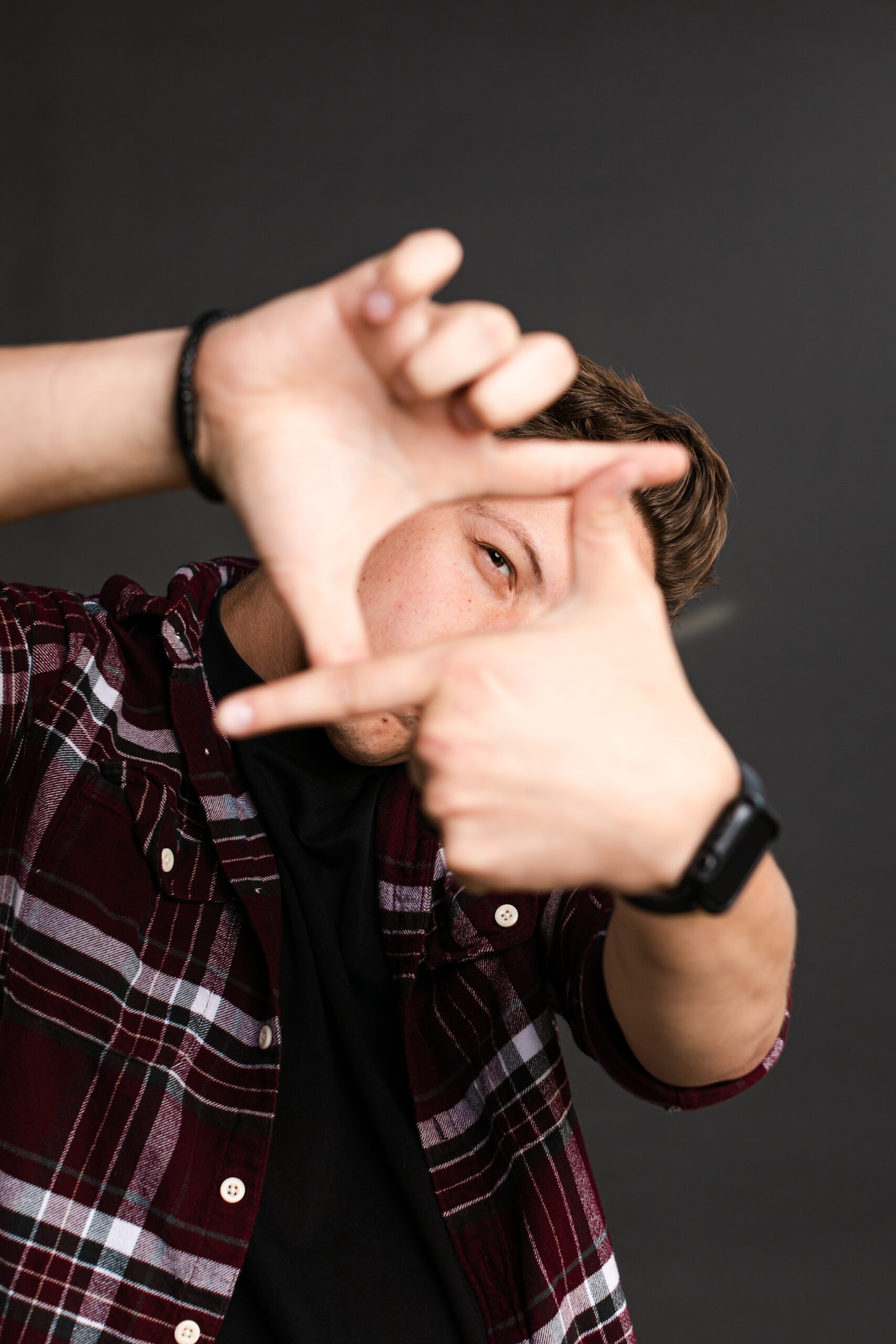 Video Editor
Brennon Gifford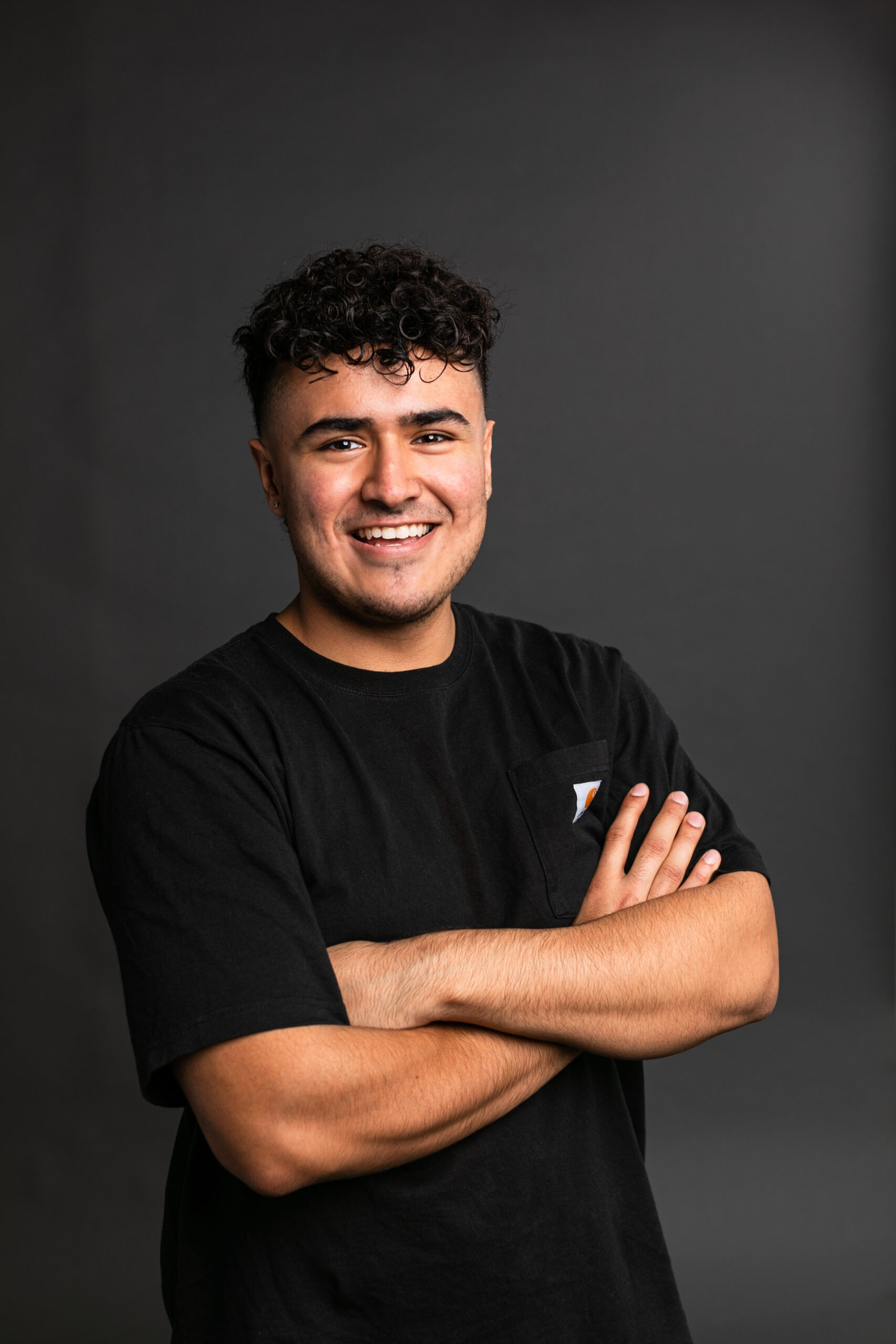 Gear Tech | Photographer
Jason Cadena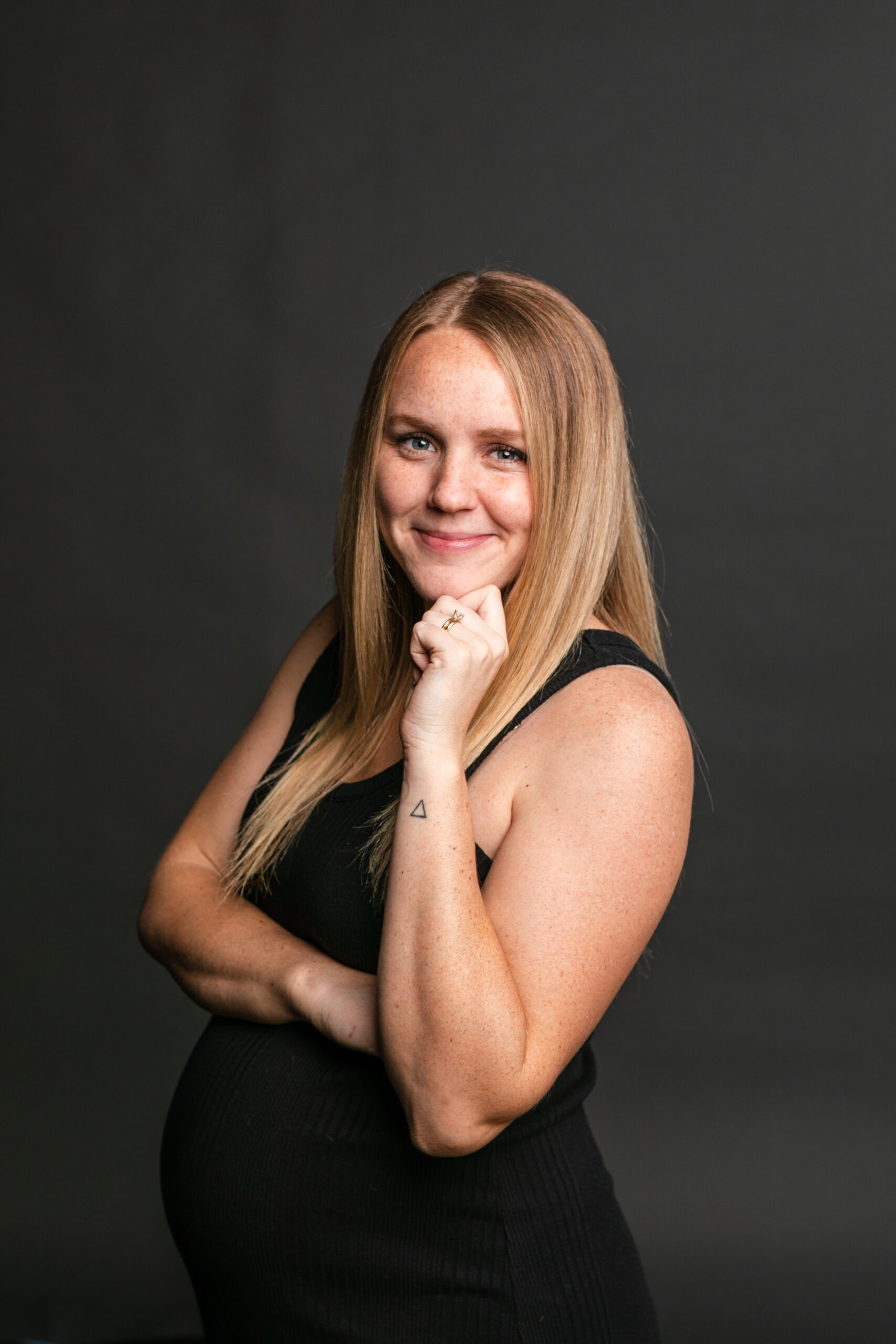 Graphic Designer | Photographer
Emily Blum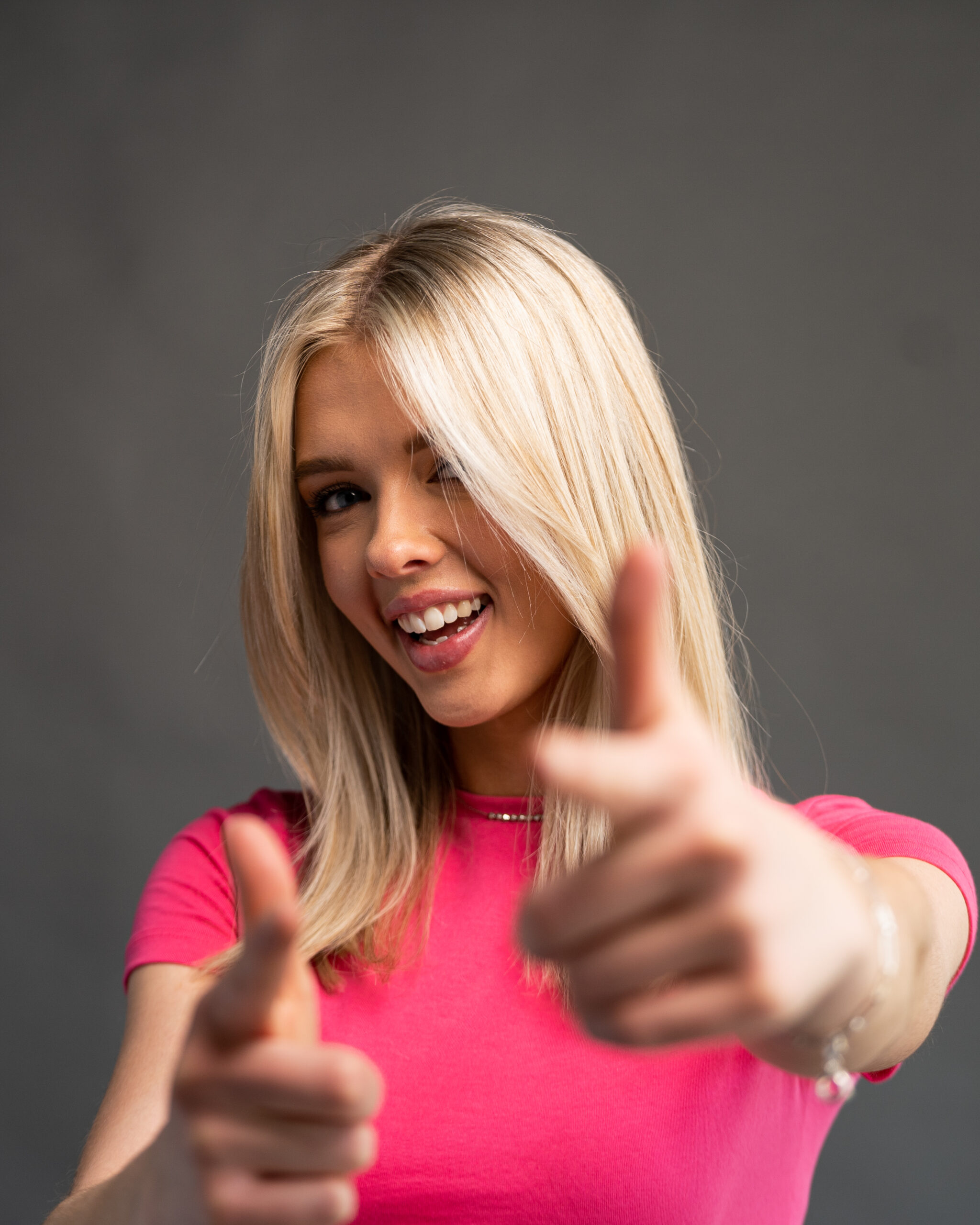 Executive Assistant
Madelyn Parmentier
Let's start something new. Hit us up below and let's start telling your story.