Video PRODUCTION
IN THE HEART OF

KC
EVERY STORY DESERVES TO BE TOLD
Commercial. Political. Athletic. Personal. Emotional. Prideful. Yours. Every story is unique, so we specialize in making that uniqueness fit your channels and your brand.

Video Production
The heart of everything we do. We shoot on FS7, Alexa Mini and RED. From smaller budgets to six figure jobs, we have the flexibility to scale to any size project. 
Motion Graphics
The modern social media world requires a new creative spin to get your message across. From design to 3D to special effects we make graphics that pop off your screen.
Post-Production
Take all of those images, sounds and moments and let's create your vision. We execute in all shapes and sizes with a unique approach that customizes to each of your channels.
Gear Rental
We own all of the equipment you need for your next job.  Cameras, lenses, lighting, audio, grip and more. Not all grip and support gear is listed. Let us know if you need any additional items not listed. Take a look, and let us know how we can help.
CLICK HERE
Photography
Moving pictures are great. But sometimes the moment is captured perfectly by a still photo. Our photographers have worked in sports, weddings and everything in between.
Squidbooks, an online education start-up, came to us needing a full package of videos to introduce their learning platform. We helped bring their website and collection of adorable squids to life to illustrate just how easy to use their platform is for teachers and students. Then we customized and created everything in multiple sizes to allow them to test and measure each of the videos across every social media platform.
The campaign produced over 500 new sign-ups in just under a week!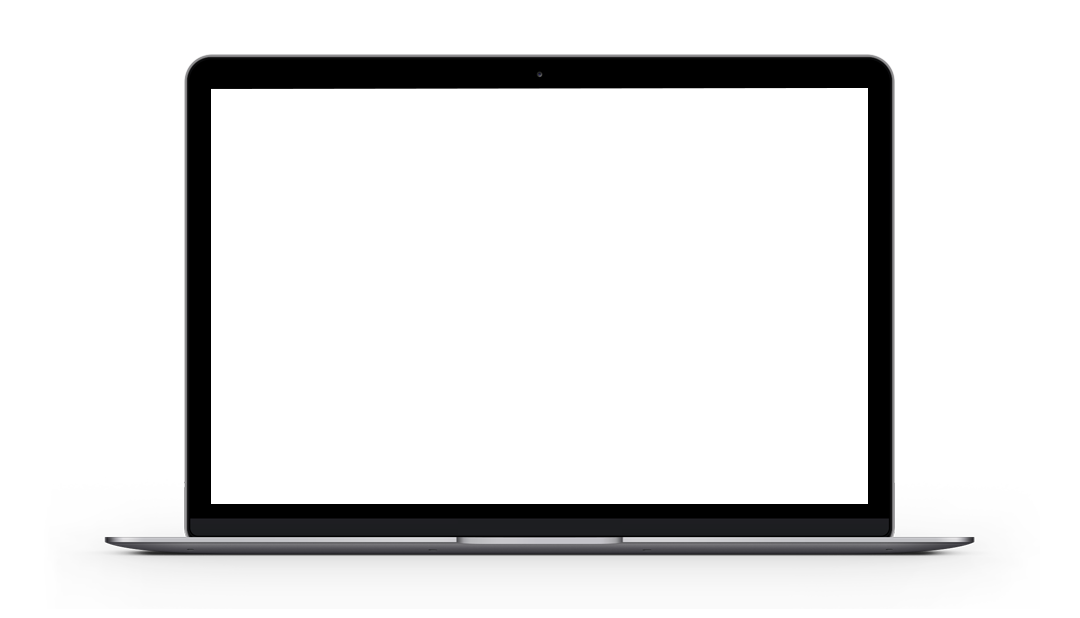 adidas. McDonald's. Children's Mercy. Frito Lay. You? We've worked with some pretty great companies. We'd love for you to be next.
Our clients love us and we love them too. Here are some things we definitely didn't pay them to say…
"Casey and team are the best filmmaking marriage of technical know-how and creative ingenuity, with the added bonus on being really great human beings – it makes the work a lot of fun"
"Have been working with Casey and Lore Media consistently throughout the year of 2019. Their attention to detail as an agency has really set them apart from all of the agencies I've worked within the past. 

Lore always meets the standard of quality, professionalism, and work ethic on every project we've brought them on. No matter the size of the project, his team approaches each with the same drive and motivation to meet excellence. I have no hesitation saying that Lore Media will be my first choice in agencies when approaching our national campaigns."
"We have utilized Casey and his team at Lore Media for multiple projects. They have done a tremendous job of helping us execute our vision while working within our timelines. The finished products are always professional and well done. We look forward to working with them on future projects."
"A lot of production shops are all art, no science. Lore takes the time to understand the client's business and creates purposeful content. And their creative is second-to-none in KC."
"Lore Media is a one-stop-shop for creative ideation and execution from start to finish. They have all the experience and expertise to take a project from an initial morsel of a concept through to a beautiful finished product. A lot of companies can do portions of the project management, but Lore has the professional staff to bring it all to life under one roof."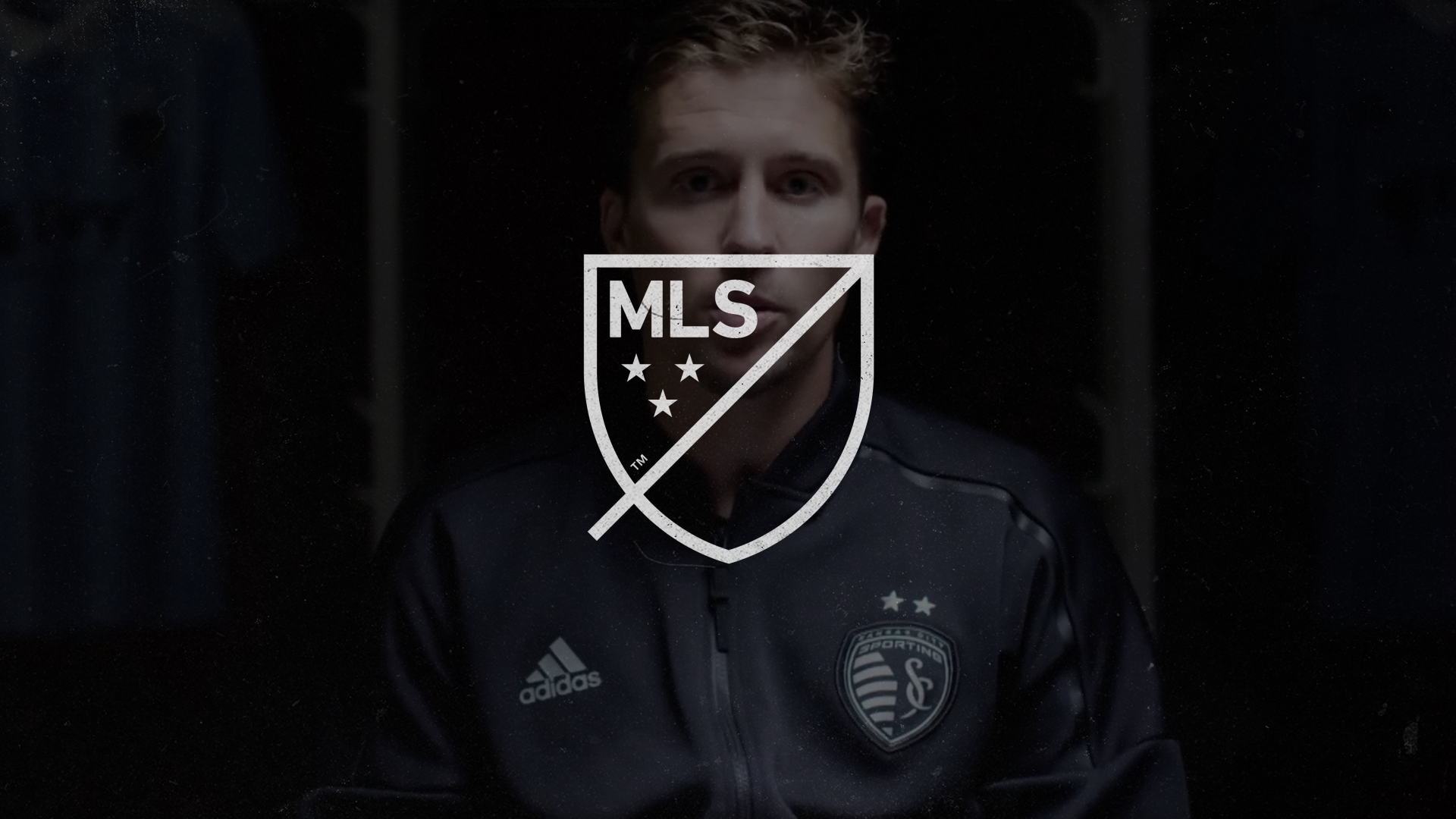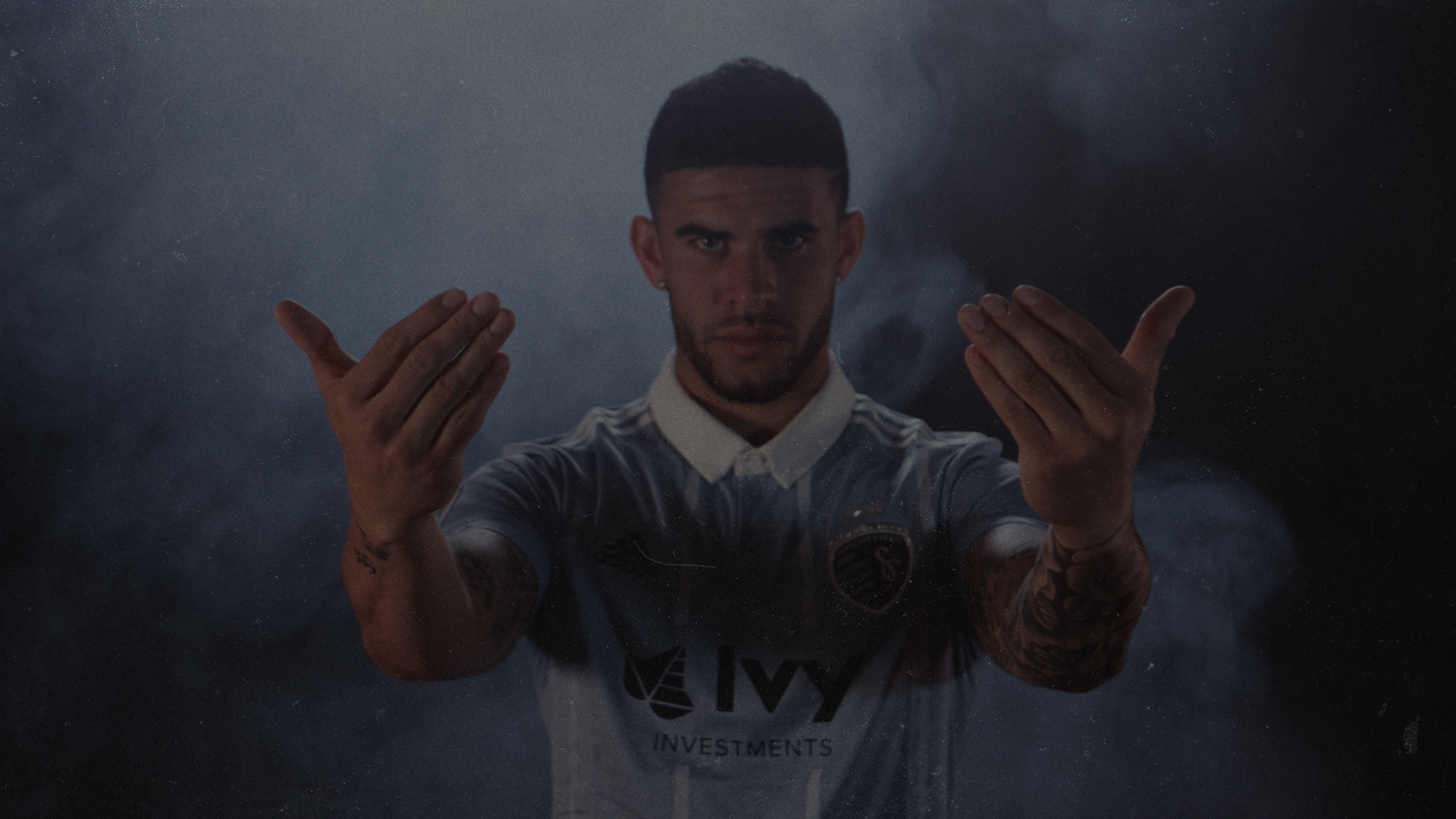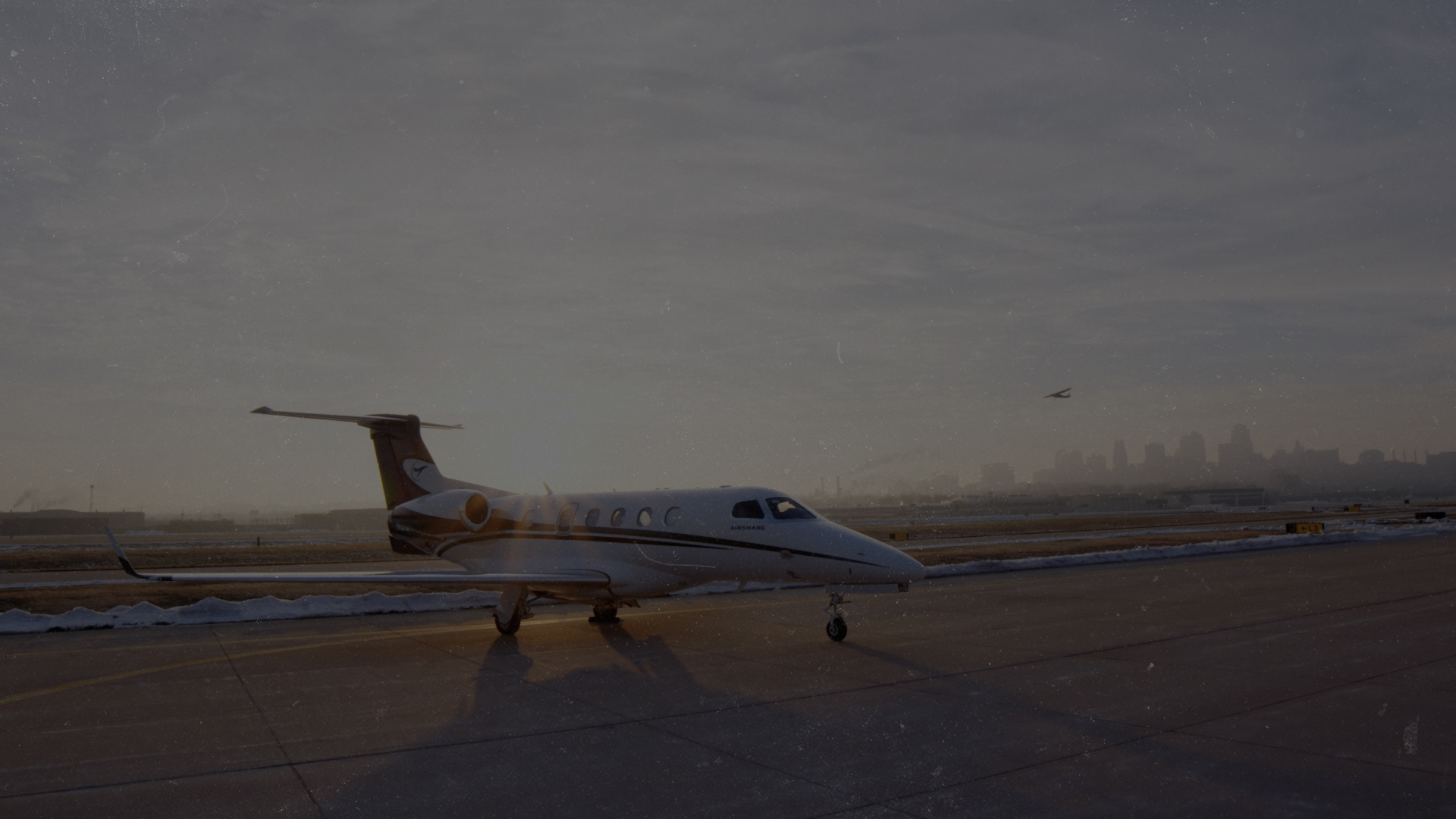 Let's start something new. Hit us up below and let's start telling your story.